Laboratory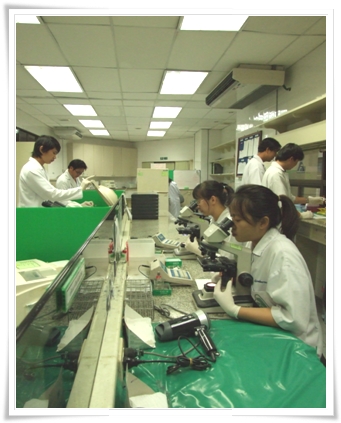 The laboratory examination of Lanna Hospital has participated in Proficiency Testing
Scheme which is organized by Department of Medical Sciences of Thailand , in parts of Immunology ,
Hematology ,  Microscopy Clinical Chemistry and Blood Bank.  
  Our laboratory department is accredited by the bureau of quality standard, Department of
Medical  Sciences, Ministry of Public health, Thailand. We also have check-up facilities for workers who
are going to work abroad.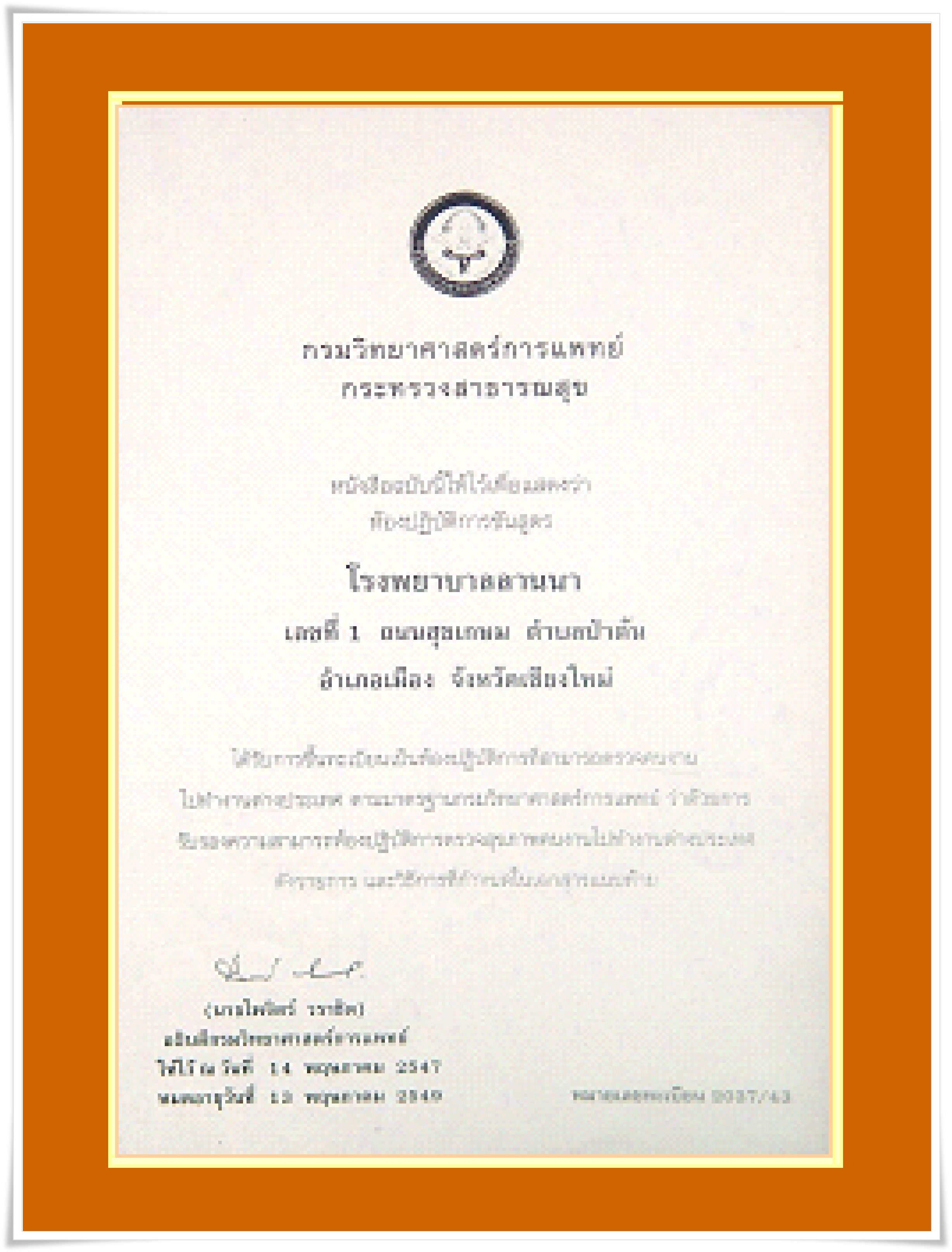 The laboratory examination of Lanna Hospital is accredited ISO 15189 (International
standard for quality  and competence of medical laboratory)